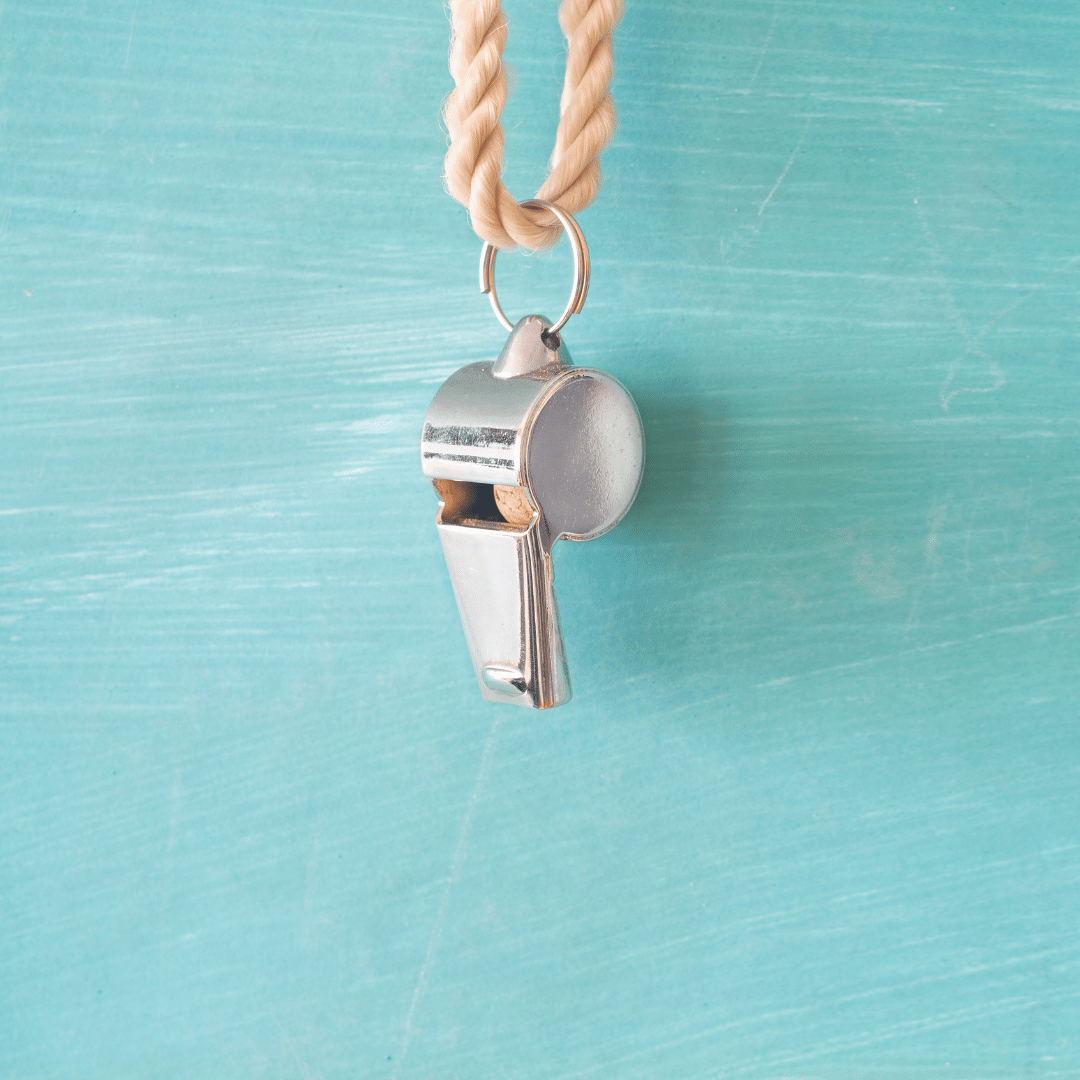 Planning for change is great, but making it happen is the real magic. Futures Coaching helps individuals, teams, and organizations create sustainable change and innovation while focusing on making it more enjoyable.
Why? If you aren't filled up by what you are doing - change doesn't stick. And, besides - do you know anyone that created an awesome future while not enjoying the present?

Benefits of Futures Coaching
Get laser-focused on who you are and what you want
Remove mental roadblocks and limiting beliefs
Let go of negative thoughts, emotions and patterns that are holding you back
Decrease stress and increase well-being
Look and feel better
Enjoy a better relationship with yourself and with others
Make more money
Have more fun! (Yes, it is possible to enjoy life!!)
What are Futures Coaching Clients Saying?

Wild Innovation has helped more than 150 organizations and 30,000 people explore their desired futures. Enjoy a few testimonials from our clients.