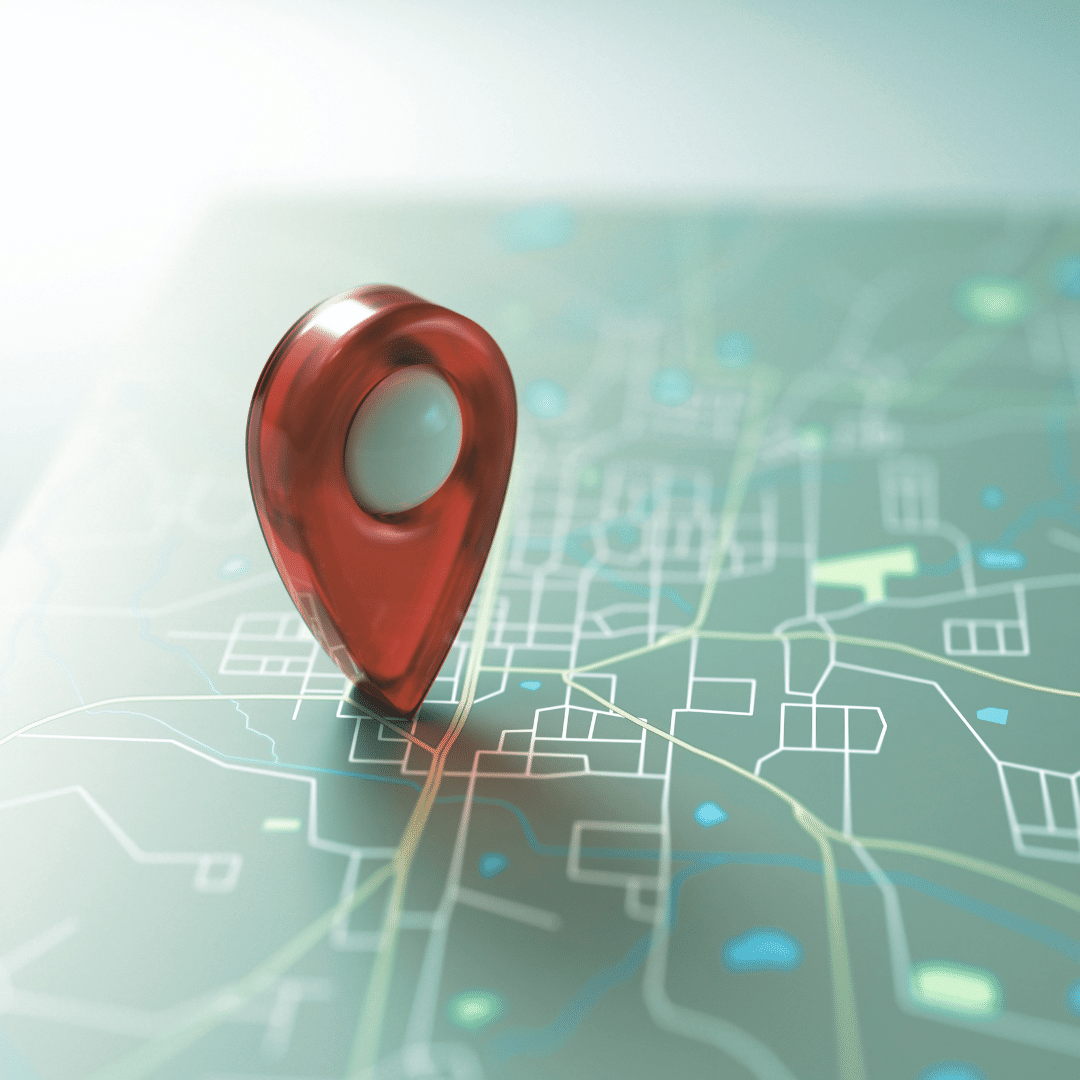 Strategic Foresight
Ready to disrupt your present to create a more prosperous future? Our WILD Method is designed to help you do exactly that. We combine neuroscience with futuring tools to help individuals, teams and companies create intentional innovation they - and their customers - can use.
Futures Coaching
We create our futures in the present moment, so it is important to make everyday a little bit more awesome! Futures coaching is designed to help individuals and organizations enjoy the present more while also developing the new beliefs, habits and behaviors they need in order to achieve more purposeful and prosperous futures.
F*School
COVID and the Great Resignation have hit women especially hard. F*School is a Futures School made for mid-career, professional women who are often ignored in the workplace but are ready to uncover and create purpose, power & prosperity in the present so they achieve more fulfilling futures.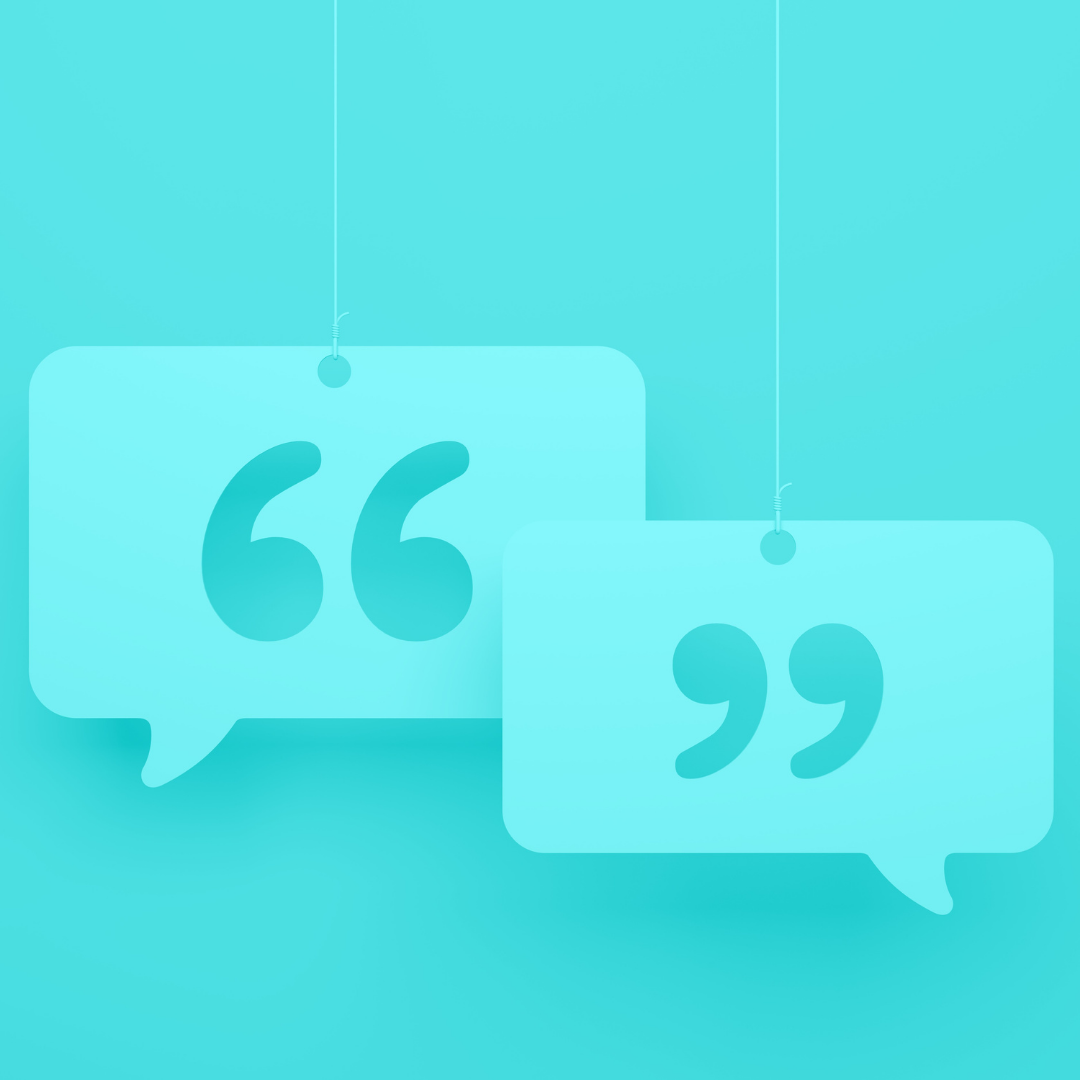 The WILD Method Works!
There are many inspiring speakers out there, but Dr. Connie stands out among the rest! She helped our rural healthcare leaders better understand and prepare for the future by combining a keynote with an interactive workshop and post-conference, executive coaching. So many times, we hear a great presentation only to forget once we are back in the workplace saddle. Dr. Connie ensured that the messages and learning we received could be immediately applied and implemented by combining these touch points to create a meaningful experience focused on strategic foresight and innovation.
Angelina Salazar
CEO, Western Healthcare Alliance
Check your inbox to confirm your subscription